Suspicious package for CNN intercepted in Atlanta
Author: Source:xinhua Update Time:2018-10-31 01:13:15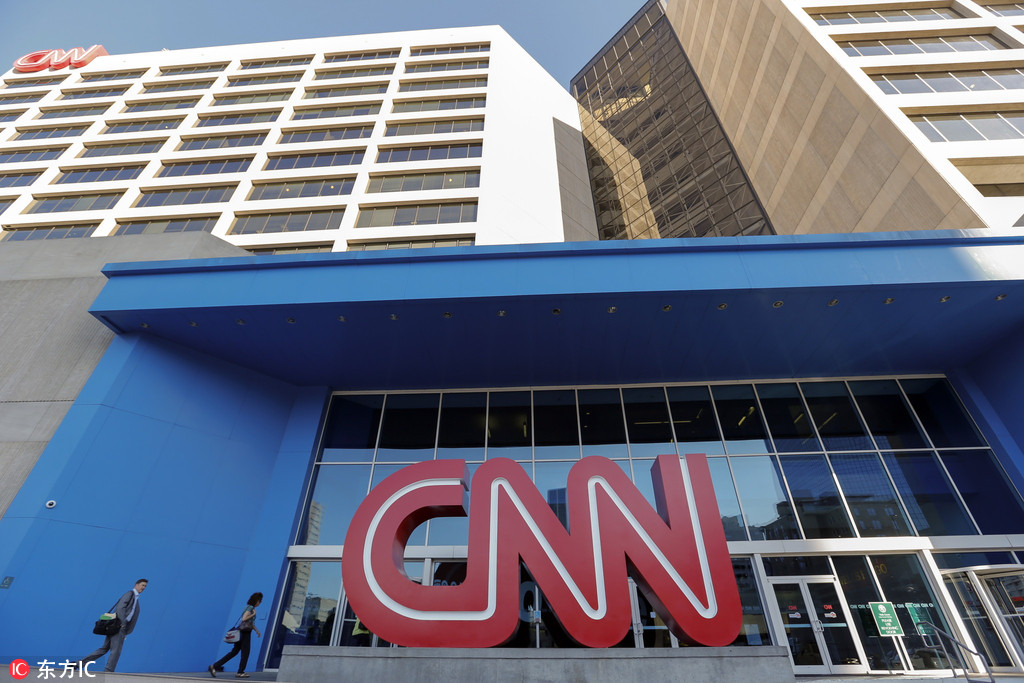 WASHINGTON -- A suspicious package addressed to CNN was intercepted at a post office in Atlanta, in the US state of Georgia, Monday morning, the network announced.
There is no imminent danger to the CNN Center in downtown Atlanta, CNN Worldwide President Jeff Zucker said in an online statement.
All mails, at all CNN domestic bureaus, are being screened at off-site facilities as of last Wednesday, Zucker said. "So this package would not have come directly to the CNN Center, even if it hadn't been intercepted first."
The Time Warner Center in New York City, where CNN's New York operation is located, was evacuated on Wednesday after a suspicious package was found.
Cesar Sayoc, a 56-year-old Florida resident, was arrested on Friday on suspicion of mailing over a dozen pipe bombs to CNN and a range of prominent Democratic figures, including former President Barack Obama.
Sayoc was due to appear in court in Miami later on Monday.