Black box, landing gear of crashed Indonesian Lion Air plane found
Author: Source: Update Time:2018-11-03 21:55:56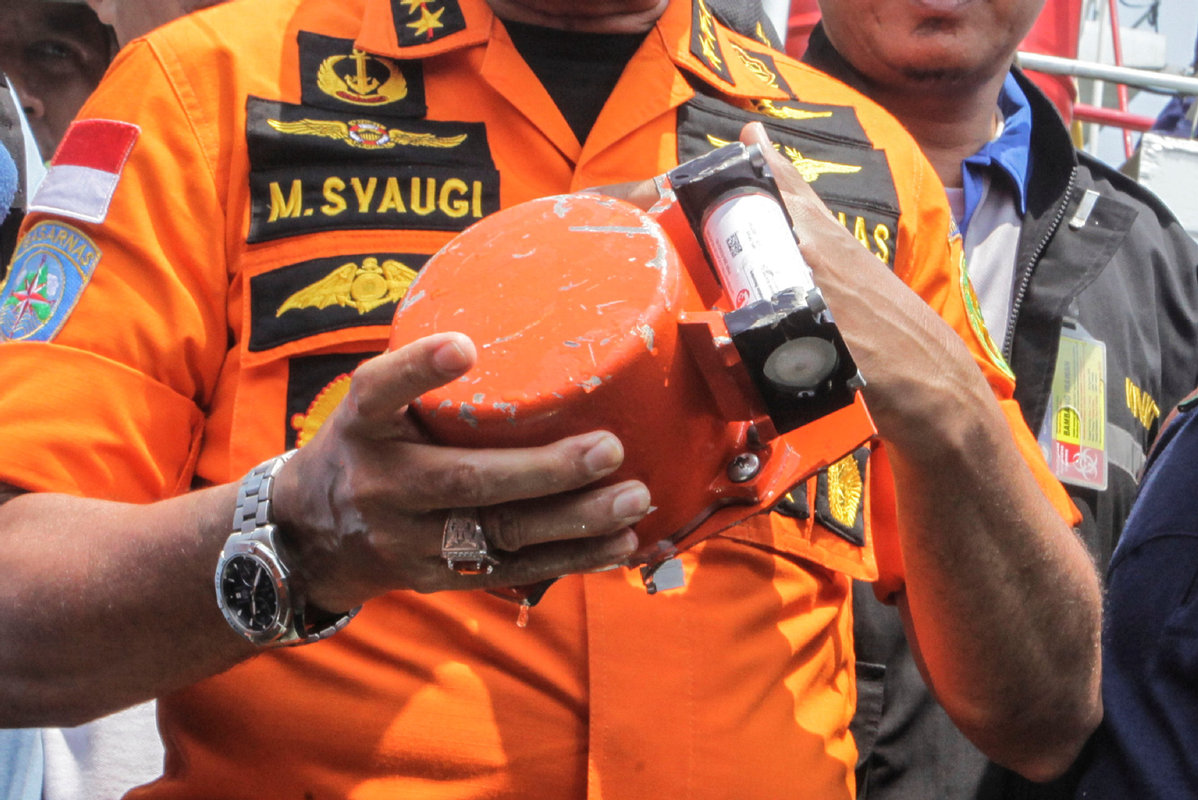 Search teams on Thursday discovered a black box, the landing gear, and more wreckages of the Indonesian Lion Air plane that crashed into the sea off western Indonesia on Monday.
"Based on initial information, yes, it (black box) has been found," spokesman of the Transport Ministry Baitul Ihwan told Xinhua via phone.
Senior investigator of the Indonesian National Transportation Safety Committee (KNKT) Ony Soerjo Wibowo told a press conference later in the day that it was still uncertain whether the black box recovered was the flight data recorder (FDR) or the cockpit voice recorder (CDR).
Efforts were underway to search for the other black box, but the mission was hampered by strong underwater current.